The following projects, activities and initiatives are currently underway, ongoing (multi-year), recently completed, or being considered for implementation over the course of the year.  For specific details about a given project, or if interested in proposing or partnering on a project – please contact the Council at: info@greaternipissing.ca.
DEPOT CREEK RESTORATION
MOTUS WILDLIFE TRACKING SYSTEM
RESTORE YOUR SHORE PROGRAM
TD TREE DAYS
FISHERIES ENHANCEMENT PROJECTS
NORTH BAY REGIONAL SCIENCE FAIR AWARDS
ECOPATH-CHIPPEWA CREEK – "Adopt-A-Creek Program"
MOOSE HUNTING COMPLIANCE PROGRAM
ADOPT-A-STURGEON PROGRAM
EDUCATIONAL INITIATIVES:

"Do Your Part" Campaign
Community Outreach

LAKE NIPISSING FISHERIES RESTORATION
AREA TREE PLANT(S)
MCQUABY LAKE WALLEYE MONITORING
COMMUNITY CLEAN-UP(S)
COMMITTEE INVOLVEMENT:

Fisheries Zone 11 Advisory Committee
Callander Source Water Education Committee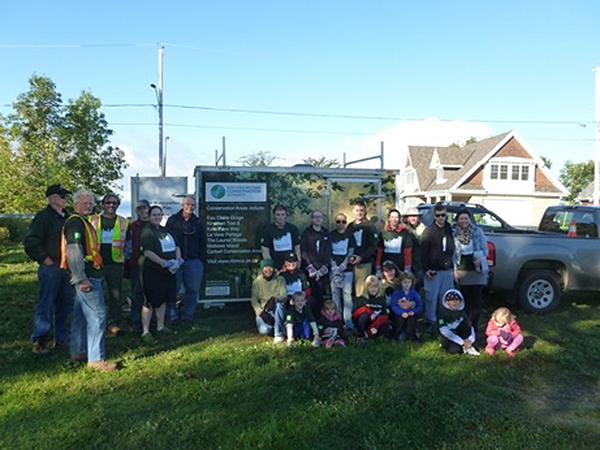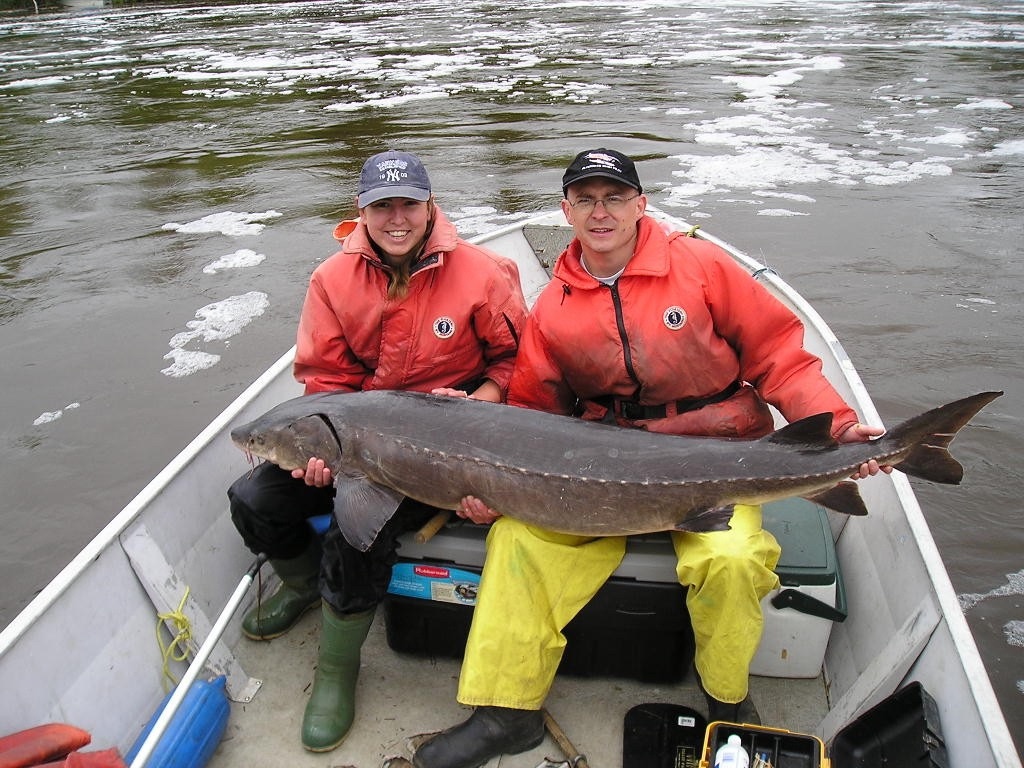 Trail Guide for Healthy Living
Visit Our News Page To Read About Some Of Our Recent Projects And Initatives.
For more information on any of these projects and activities please contact us @ info@greaternipissing.ca
Have a project idea for the council's consideration? Click on